Los Angeles (November 18, 2020) – Portland State University has reversed a decision to bar a graduate student from attending a mandatory course over the student's use of the word "snowflake" after Freedom X threatened to sue the university.
Lindy Treece, who is enrolled in PSU's graduate program in social work, reacted to her instructor's emotional concerns over the presidential election by innocently stating that she could accept the results of the election whatever the outcome "because I am not a snowflake."
After making the harmless statement, the student's instructor, Becca Love, sent her an email admonishing her use of "derogatory" language and demanding that she before she can return to attending the mandatory class over Zoom that she agree to have her classroom remarks approved by the instructor in advance.
Unfortunately for the instructor, Lindy was an undergraduate at the University of Washington in 2018 when Freedom X successfully sued the university for charging the UW College Republican chapter enhanced security fees when antifa threatened to disrupt the group's sponsored campus speaking event featuring conservative Patriot Prayer founder Joey Gibson. And she remembered our victory there!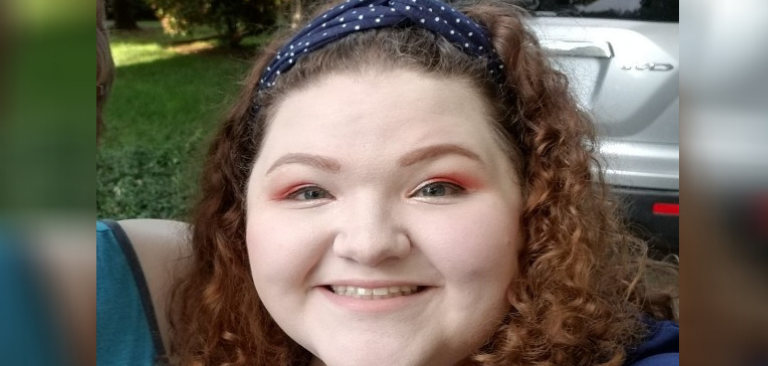 Lindy Treece
When Lindy reached out to Freedom X, we immediately put the liberal public university and its snowflake instructor on notice that a lawsuit would follow if Lindy were not immediately permitted back to class without any conditions placed on her freedom of expression.
---
Read our letter here. You'll get a kick out of it.
---
By the day's end, Lindy had received this email message from the dean of the department:
"As Dean of the School of Social Work and a Marine Corps Veteran, I am well aware of the dangers of losing what is our constitutional right under the First Amendment. Although I have not had the opportunity to review the incident fully with those involved, I have informed the faculty that you are to return to [class]."
---

Read about how Freedom X came to Lindy's aid at
The College Fix:

University banned autistic student from class for saying 'snowflake.' She threatened to sue. It backed down.

---
We accepted this matter pro bono at a moment's notice because we stand prepared to fight the Left's cancel culture. We are currently involved in similar battles. But if you read FIRE's report of this story, not only did it fail to mention our work but it had the temerity to TAKE CREDIT FOR IT!

We didn't charge Lindy for helping her because people like her can't afford to pay attorneys' fees. Yet someone has to step up and do the work necessary to preserve our liberty.

Instead of donating to FIRE, please consider making a tax-deductible donation of $50 or more to Freedom X so that we can continue to help the Lindys of the world fight the Left's assault on our liberties!

---